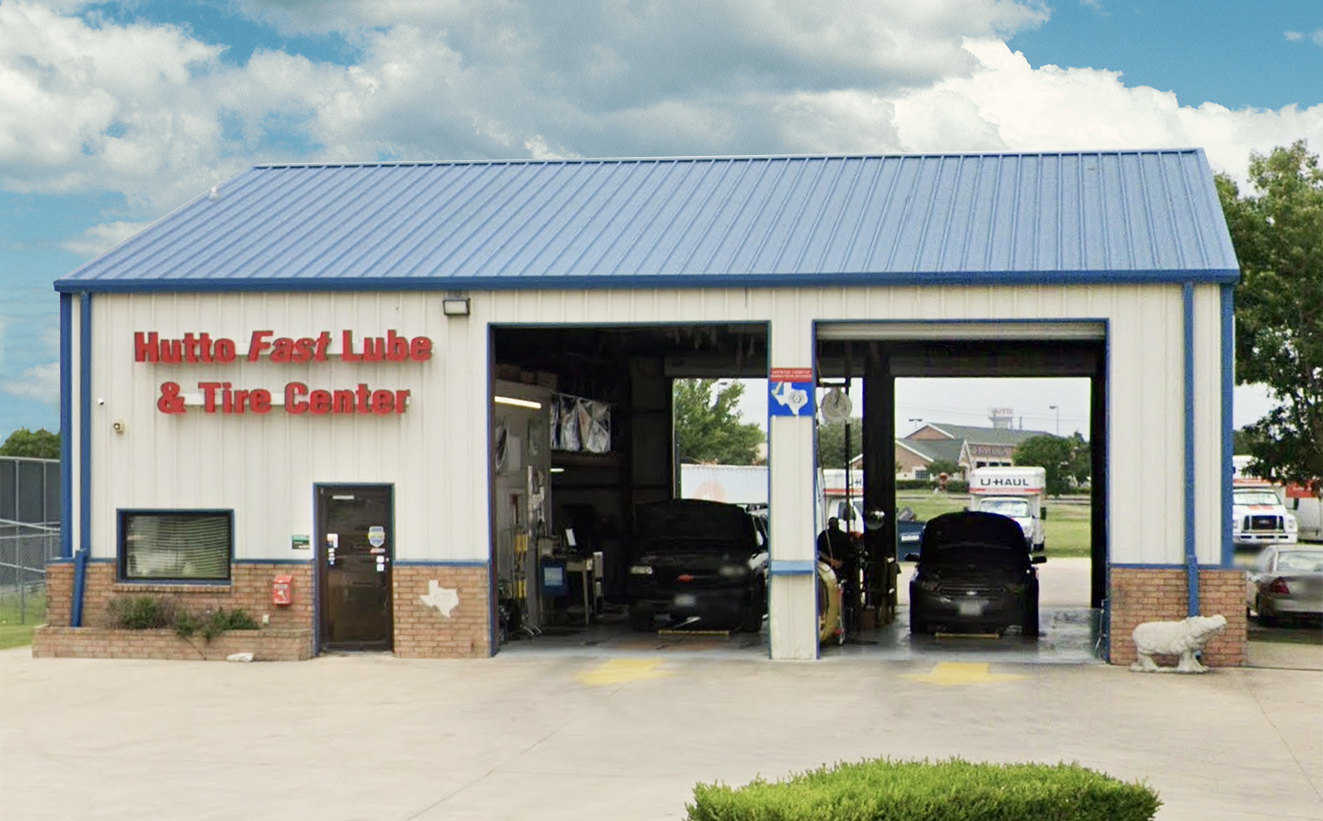 No Appointment Necessary
State Inspection Station
We're Committed to Keeping Your Vehicle Properly Maintained
Your Best Choice For a Full Service Oil Change
Professional Service at Your Convenience
Welcome to Hutto Fast Lube and Tire Center
We service all makes and models, foreign and domestic, cars and trucks. On this site you will find valuable auto repair specials which update each quarter so check back often. Also, don't forget to sign up for our monthly eSpecial offers, to receive auto repair deals for our email customers.
We provide oil changes and preventative maintenance on most cars and light-duty trucks. Our focus is on providing excellent customer service that has been the foundation of our business for many years. We offer auto repair services to the greater community including brakes, tune-ups, and oil change services for your vehicle.
Our certified technicians keep their skills current with training in the latest technology available for passenger cars, performance and light truck/SUVs. Complete under-car services, oil changes, brake repair, and fluid flushes for both foreign and domestic vehicles are readily available at competitive prices.
Our goal is to be the best auto repair shop in the area!
Give us a call today to schedule an appointment.
(512) 642-3164
Read more